Lawrence D. W. Graves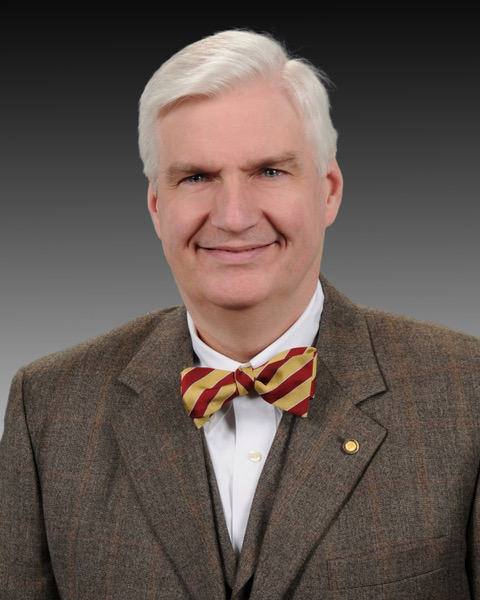 Lawrence's experience includes international commercial transactions and relationships; intellectual property protection, licensing, development, and enforcement; mergers and acquisitions; venture capital and institutional financing transactions; and general corporate and commercial law.

Lawrence's diverse experience in legal disciplines stems from his academic and practical training in international mergers and acquisitions. That background lends itself to simpler transactions involving skills in corporate, commercial, intellectual property, and tax matters. He has also had many transactions focusing on contracts, merchandise licensing, and software development, as well as organizing strategic partnerships, whether in the form of joint ventures or formal juridical entities (e.g., limited liability companies or partnerships, corporations, general and limited partnerships, and non-US holding entities). He represents high net worth clients on U.S. pre-residence tax planning and trust structures, international fiscal optimization, and multi-national holding structures. He serves as a fiduciary director of numerous companies and trustee of U.S.-domiciled trusts.

In contested matters, Lawrence contributes his expertise in substantive areas of the law to assist trial counsel. This has included both drafting and review of court pleadings and also participating in the trial team in court and in alternative dispute resolution proceedings. His involvement frequently extends to the ultimate transactional resolution of the conflict. Lawrence has also served as an arbitrator in cases within his areas of practice.

Representative Matters
___________________________________________________________________________________________
Supreme International Corporation asset purchase from Munsingwear, Inc.
Fruehauf International Limited joint venture with U.S. Partec Licensing, Inc.
FOODQUEST Inc. acquisition of Paradise Bakery, Inc.
JR Consulting acquisition of Prima Eastwest Model Management, Inc.
Speedline America Corp. acquisition of Sportwheel Southeast, Inc.
Delivery Emporiums, Inc. acquisition of Not Bob's Second Corp. and Not Bob's Fifth Corp.
Premier Services, Inc. asset purchase of TNT Exterminators, Inc.
Chicken Acquisition Corp.acquisition of Chicken Kitchen Corp.
Seeker Systems, Inc. asset sale to ARCO Security, Inc.
Syfo Water Company, Inc. asset purchase from Syfo Water of Florida
Lachar of Miami Corp. asset purchase from Italusa Inc.
Music and Entertainment Network, Inc. merger with Blue Grizzly Truck, Inc.
Target Games AB asset purchase from Heartbreaker Hobbies and Games
Electric Playground acquisition by dotcom Marketing, Inc.
Computer Productivity Associates, Inc. asset sale to CompuSense, Inc.
Frontier Heating and Cooling, Inc. asset sale to Service Experts, Inc.
Sunshine Sales Club, Inc. acquisition by Sunshine Art Studios, Inc.
Indian Motocyle Manufacturing Company, Inc. (et al.) asset sale to IMCOA Licensing America, Inc.
ACSIOM, Inc. asset sale to EB Works, Inc.
Trendsetters Marketing, Inc.refinancing of debt secured by assets in Canada and USA
MetaEvents, Inc. acquisition by Anyday, Inc., subsequently acquired by Palm, Inc.
Space Coast Underwriters Insurance Agency, Inc. acquisition from Harbor Insurance Group, Inc. by Instant Insurance Holdings, Inc., and related merger of CAP Insurance Solutions, Inc.
Rao's Coffee Roasting Company asset purchase by RCRC Acquisition Corp.
Krofta Technologies Corp. acquisition by Northeast Fabricators & Mechanical Services LLC
The Other Side Cafe private stock acquisition
Paradox Entertainment A.B. stock purchase of Conan Properties Inc. (owner of Conan the Barbarian)
Hampshire Paper Corp. asset sale to CSS Industries Inc.
Hadley Garden Center sale to America's Gardening Resource
Significant litigation cases have included:


MCC-Marble Ceramic Center, Inc. v. Ceramica Nuova d'Agostino, S.p.A., 144 F.3d 1384 (11th Cir., 1998)
This case involved the application of the U.N. Convention on Contracts for the International Sale of Goods and its validation of oral contracts, in conflict with the parol evidence rule. Our client's view of the issue prevailed on appeal to the 11th Circuit.

Sterling Consulting Corporation v. Kawasaki Motors Corp. U.S.A., Civil Action No. 98-Z-1160 (D. Colo.)
This case involved trade dress infringement by Kawasaki of the rights to the classic Indian Chief Motorcycle. It was settled on terms acceptable to the purchaser of the assets of the bankruptcy and receivership estates of the various Indian motorcycle entities.


KWI, Inc. v. Krofta Technologies Corp., Case No. 01-47697-HJB, Adv. Pro. No. 02-4346 (Bankr. D. Mass.); Krofta Technologies Corp. v. KOREKO Ges.m.b.H. et al, Civil Action No. 02-30193-KPN (D. Mass.)
These related cases involve false advertising and trademark infringement claims relating to the Krofta trademarks in the water and wastewater filtration industry.


ActivMedia Robotics, LLC v. Konolige, Case No. 03-459-JM (D. NH.)
This case, brought on behalf of a squeezed-out member, concerned copyright and minority member claims against the majority members and the LLC. Jury verdict returned in favor of our client.


Embassy Software Corp. v. eCopy, Inc., Civil Action No. 06-391 (D. NH.)
This case, brought on behalf of a software developer and minority stockholder, concerned copyright and minority stockholder claims against the defaulting corporation.


____________________________________________________________________________________________


Daniel S. Coolidge
Founding Partner, In Memorium
A computer and electronic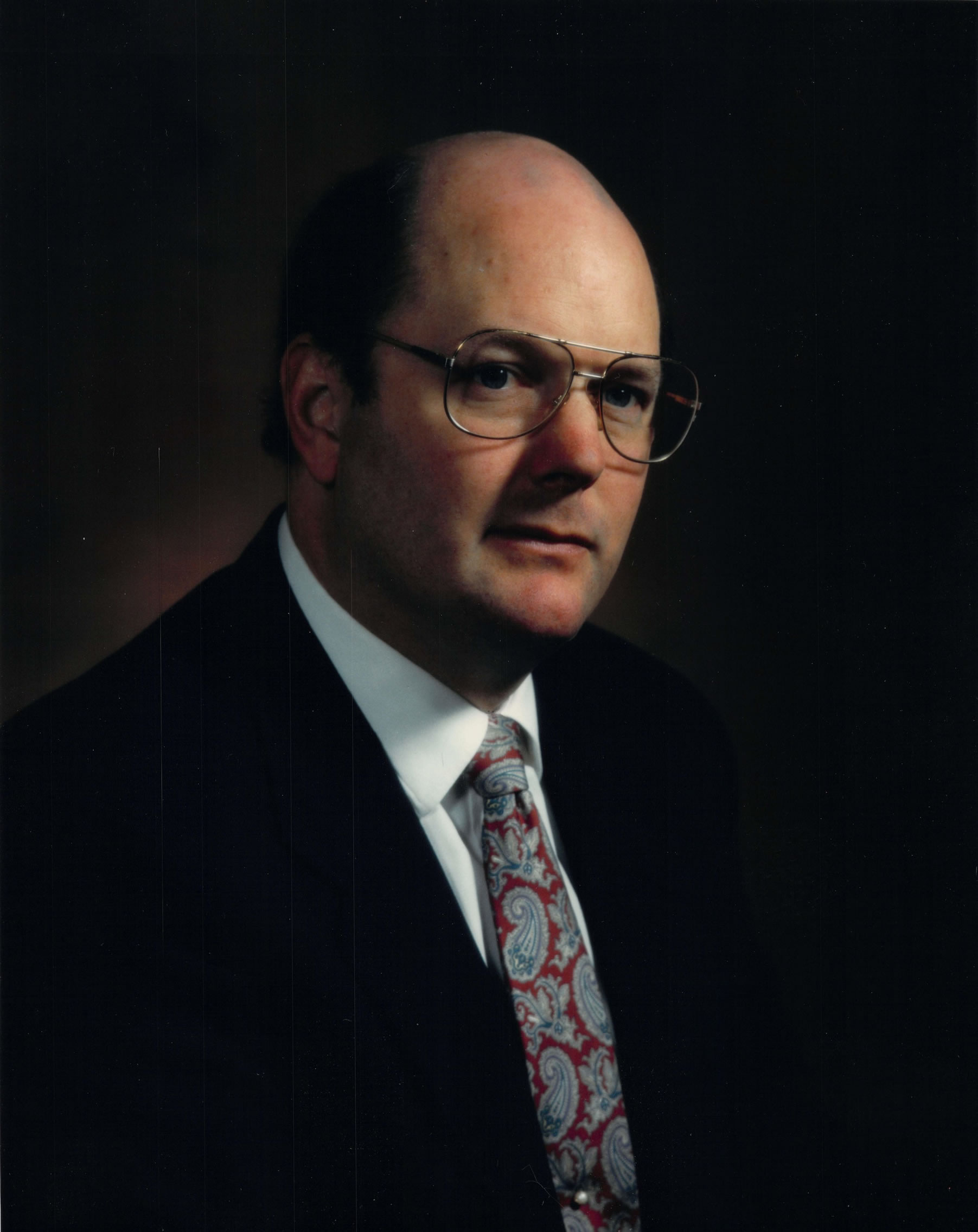 engineer, Dan graduated from Harvard Law School in 1980. Until 1999, he practiced as a partner at Sheehan Phinney Bass + Green in Manchester, New Hampshire, where he did corporate transactional work, handling many large international transactions. He began and headed the firm's intellectual property department, focusing on licensing and portfolio management.
He worked of counsel to Fish and Richardson, a national intellectual property firm, to hone his patent drafting skills, preparing patent applications for such clients as Intel, Adobe and Mathworks, and advising NASDAQ on intellectual property matters.
Dan served as an ABA adviser to the drafting committee for Article 2B of the Uniform Commercial Code, later the Uniform Computer Information Transactions Act. He served as a delegate to the New Hampshire Constitutional Convention. He was the chair of the American Bar Association Intellectual Property Committee of the General Practice Section, and Vice Chair of the Technology Committee. A nationally known writer and speaker on intellectual property law, legal ethics and law office management and technology, he was a featured speaker at bar associations around the country. He served on the editorial boards and/or was a frequent contributor to several law related publications, including Law Technology News, GP Solo, Law Technology e-Report and others. He was on the faculty of the American Bar Association Tech Show for over ten years. He was co-author of the book "A Survival Guide for Road Warriors" and served as the chair of the Computers and Technology Division of the ABA Law Practice Section.
Member: United States Supreme Court Bar, First Circuit Court of Appeals, New Hampshire and Massachusetts state and federal courts, as well as the U. S. Patent Bar.
He was multiple times an Honoree in "Best Lawyers in America".